Red + Black Check Jersey Pack:-
1m x Red & Black Check Jersey - Buffalo Plaid,
16 cm x 90 cm Black Rib Knit,
Ballpoint John James Needles (Size 90/14)
matching Thread (Black).

Usage: T-shirts, Summer dresses, Casual Shirt, Pyjamas, Waistcoat.

Colours used are in line with requirements of ECO-TEX Standard 100 and suitable for children below 3 years. It is a high quality fabric produced in the Czech Republic. The colours of product may slightly differ from colours on your computer.
Shipping info here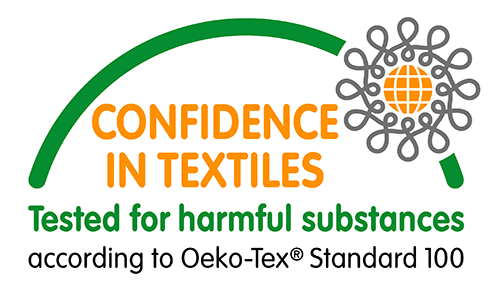 Fabric Width
2 x 40cm / 2 x 15.75"
Rib Knit
165cm / 65"
Red + Black Check Jersey Fabric
Weight
340 g/m²
Rib Knit
180 g/m²
Red + Black Check Jersey Fabric
Material Analysis
Cotton 97%, Elastan 3%
Rib Knit
Cotton 100%
Red + Black Check Jersey Fabric
Polyester 100%
Matching Thread
Washing Temperature
40C
R+B Jersey Pack. Can be washed at 30C if using suitable detergent. Medium iron temperature. Do not Bleach. Do not Dry Clean. Do not Tumble-dry.
Spool Length
100m (110 yards)
Matching Thread
Pack Size
Contents 5 Needles
John James Needles
Red + Black Check Jersey Pack -- (Fabric, Rib Knit, Needles, Thread)
Product Code: Red + Black Check Plus
Availability: 5
Tags: R+B, Red, Black, Check, Jersey, Packs, Fabric, Rib Knit, Needles, Thread, Project, Buffalo